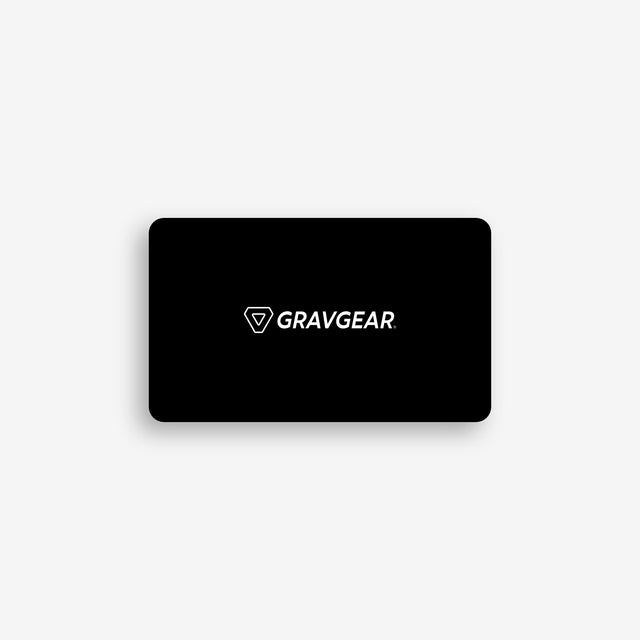 The gift that lets them choose. A Gravgear Gift Card means you'll never get them something they don't like!
Get them the exclusive gateway to the best gear on the planet.
FEATURES
- Instantly send to your email.
- No fees, never expires.
- Can be used more than once, until the balance is emptied.
Sometimes the best gift of all is the one they pick out themselves.
---